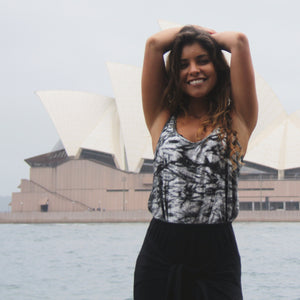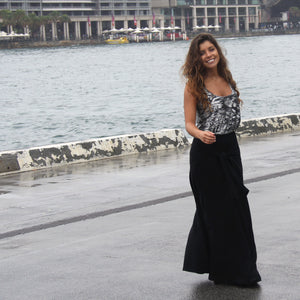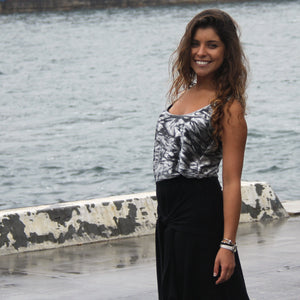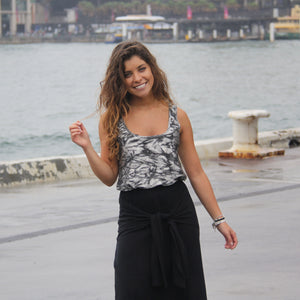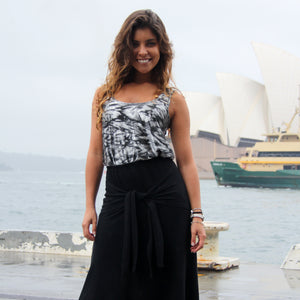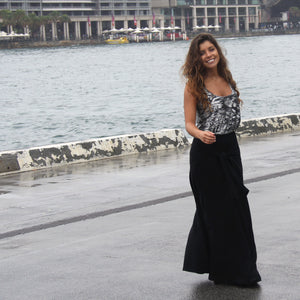 Electric Shimmer Top
Designed to make you shine! 
The shimmering fabric catches the light beautifully, adding a touch of sophistication to your ensemble. Comfortable yet chic fit, making it an ideal choice for both casual gatherings and special events.
Pair it with your favourite denim for a casual yet classy daytime outfit or dress it up with tailored pants or a skirt for an evening affair. The Electric Shimmer Top effortlessly transitions from day to night, allowing you to express your unique style effortlessly.