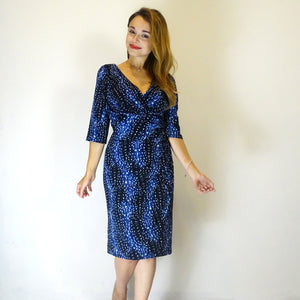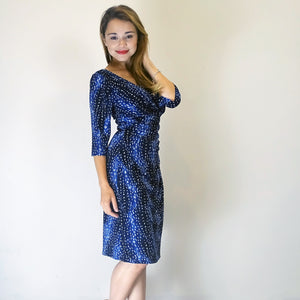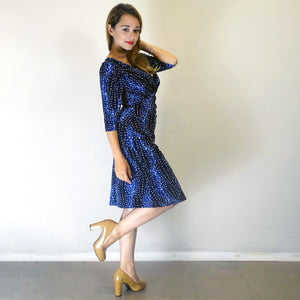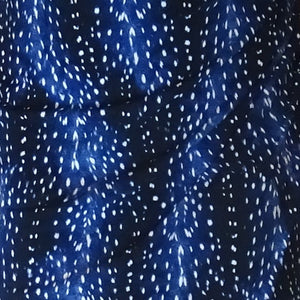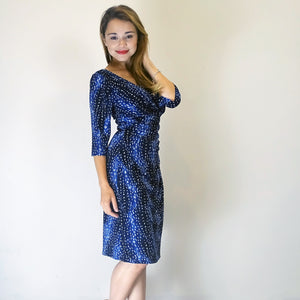 Rain Drop 3/4 Sleeve Ruched Dress
Broaden your fashion horizons with the The Rebecca Ruby Raindrop Dress. 
Made in Australia. This vibrant and visually stunning 3/4 Sleeve Dress will make heads turn. With a V-neck Crossover and a seasonal colour combination this dress is a beautiful addition to the the playful side of your wardrobe. Look and feel amazing in the Silky touch poly spandex. A must have Rebecca Ruby dress this season!